About ABC Locksmiths
No matter if it's late at night or early in the morning, come rain or shine, our nationwide locksmith service is ready to meet all your office, home, and car locksmith needs 24/7.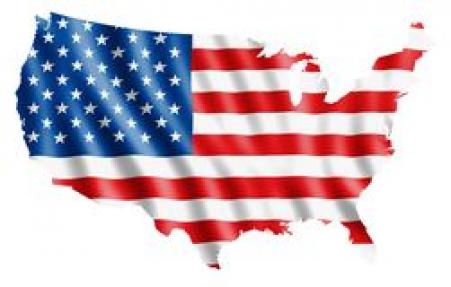 Our Commitment to Excellence
Our locksmith technicians are committed to delivering the very best service at the fastest speed possible, allowing you to get your locks back in working order with minimal stress to you.  Our ultimate goal is to leave our customers satisfied with our service as we know that their happiness is the key to our own success.  The experienced local locksmith technicians on our team can work in any environment, picking, fixing, changing, and installing locks for residences, businesses, and automobiles.
Certified Locksmith Technicians
While the majority of our service is geared towards maintaining and improving the security of your home, business, or car, we are capable of handling any lock related situation.  When our nearest locksmith arrives on the scene, he will assess the situation and get to work.  Services may include picking, installing, replacing, repairing, and rekeying locks as well as evaluating your current locks to determine if you need better ones to keep your property safe.  Our affordable locksmith rates are unbeatable, and our service estimates are free, allowing you to feel comfortable when making the call.
Answering Your Call 24/7
We are a 24/7 nationwide locksmith service, which means there is always someone here to answer your call and a technician ready and able to head over to where you are to get the job done.  We keep our local locksmith technicians on-call so we are never short staffed and you never need to wait to resolve the situation you face.  Each technician has access to the resources needed to tackle any problem as is backed by the training experience that has made our company the very best.
We know that cost is always a concern, especially in emergency locksmith situations.  The service we offer is competitively priced and our customer representative will be able to provide you with a rough estimate based on his or her over-the-phone diagnostics.
Your Feedback Matters to Us
We always welcome your feedback on the local locksmith service we provide.  We are always looking to perfect the service we offer, and your opinions are vital to that process.  Whether you have a suggestion, a complaint, or praise to offer, we want to hear it.  And if you are satisfied with the 24 hour locksmith service we offer, please pass out number along to others in need of our help.
Our Locksmiths Promise to You
We promise to deliver incredible service at reasonable prices.  We promise friendly service representatives and fast action from our technicians.  When you need a locksmith, we promise to provide the top professionals and the best resources.
Give our 24 hour Nationwide locksmith service a call.  We look forward to working with you.